tarot card reading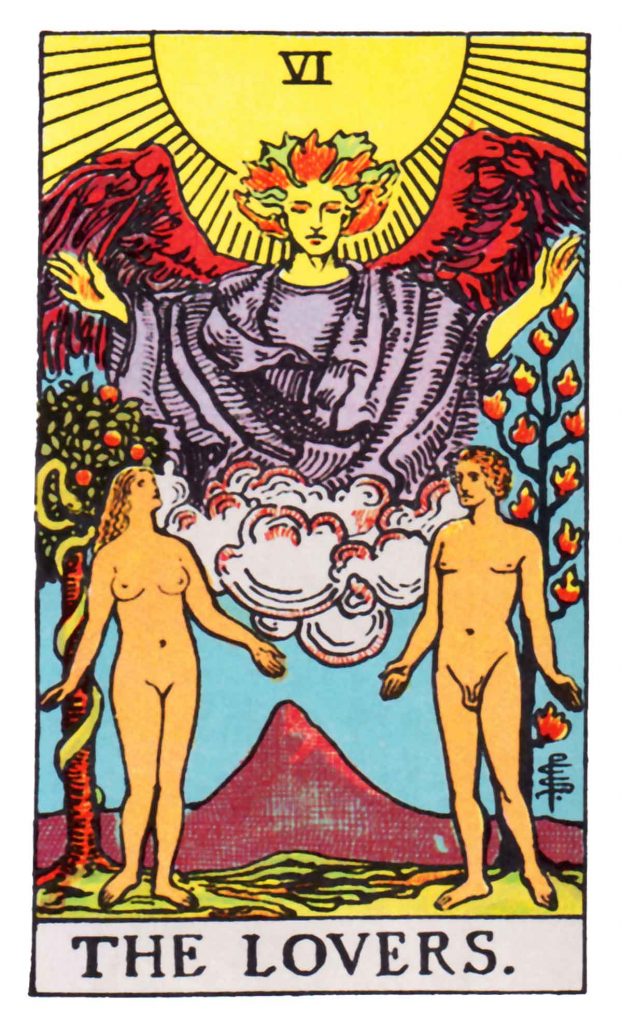 Are you looking for a Valentines Gift that will change their life?
With the day of celebration for lovers around the world coming up, we thought what better way to mark the occasion than with a special discount code.
Check out this Limited Time Special Offer – Show the person in your life that you love them, with a ticket to "The Secrets of Fortune Telling, for Fun & Profit" – and give them unique skills and a career for life!
And if you are single, why not treat yourself to a ticket… and learn what the cards say about your love-life in the future!
Save £17 between now and Valentines Day…
Earlybird Ticket sales for "The Secrets of Fortune Telling, for Fun & Profit" end on Monday 17th February. The current price is just £77, and will rise to £97 on Monday.
But for the next few days, you can save an additional £17 on the price of your ticket by using the discount code LOVERS17 taking the price down to just £60.
Simply book your ticket through Eventbrite (see link below), and enter the code LOVERS17 at checkout to receive your £17 discount.
This offer closes on Thursday 13th February at Midnight.
Everyone attending will receive a host of Bonus Items, including online access to video training files, Royle's RAT System DVD-Rom and more!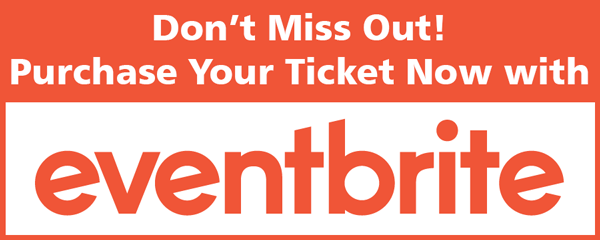 https://www.eventbrite.co.uk/e/the-secrets-of-fortune-telling-for-fun-profit-tickets-89579260981?discount=LOVERS17
For full information about the course, click here
We have recently discovered that luxury department store, Harvey Nichols in Manchester are charging over £60 for a half hour Tarot Card Reading…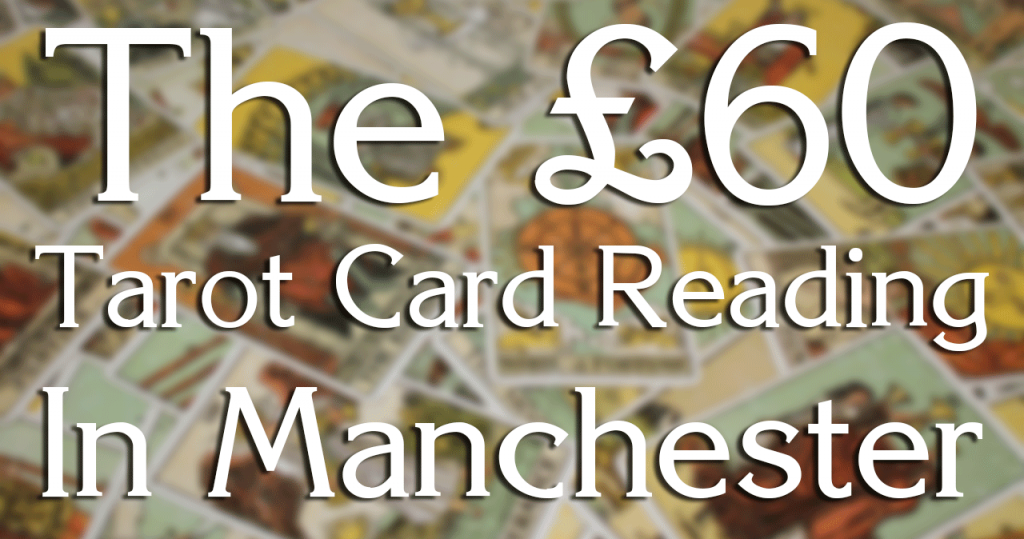 A quick search on Eventbrite today has revealed that on 1st Feb you can have your Tarot Cards read at Harvey Nics for a whopping £60.64p, (including booking fees). Given that booking slots are every 30 minutes, I'm guessing that you'll probably only be sat at the table for 25 minutes maximum.
The listing doesn't suggest that you get a glass of champagne to enjoy with your reading, although at that price, you'd certainly expect it! Neither does it suggest that you are given a limited edition set of gilt edged Tarot Cards to keep afterwards.
Now, don't get me wrong… I'm not saying there is anything especially wrong with charging £60 for a half hour reading and not offering something such as a glass of bubbly or a memento. Renting a space in such a prestigeous location in Manchester City Centre probably comes at a price, that has to either be absorbed by the reader, or passed on to the client.
At the end of the day, the market dictates the price. If people are happy to pay £60 for a tarot card reading, that is fine – as long as they can genuinely afford it (but that is a question for the client and the reader to ask themselves). I have personally charged similar prices, and more, for readings, but only when I'm satisfied that it is ethically right to do so.
Give a man a fish… Teach a man to fish…
Paying £60 for a Tarot Reading is all well and good if that is what you want to do with your money. But what if, you could learn the art of Tarot Reading, and much more for £60?
You'd never have to pay £60 for a reading again… In fact you could be the one charging £60 per reading!
Imagine taking your £60 and investing it into learning the secrets of Tarot Cards, Cartomancy, Dendrographology, The Lazy Person's Astrology System, Numerology, or how to develop your own unique reading system with other objects…
And for just an extra £15 more than a half hour reading at Harvey Nichols, you could not only have the skills to conduct readings, but also the tools!
Learn all of the above plus lots more,
Buy your own pack of Tarot Cards (for approximately £10)
Have enough change left over for a great pint of real ale in one of the best venues in Greater Manchester,
And have the skills for life to conduct your own readings for family, friends and paying clients… taught by someone who has read the fortunes of thousands of people and is one of only a small handful of professional readers to have an Honorary Doctorate in Divination!
Could you be charging £60+ per 30min reading in 2020? Yes you could. And as the link above proves, there are definitely people willing to pay for it!
But even being realistic and charging half that price when you start out, you could recoup your small investment in just two readings… that is just 1 hour!
Tickets for our 1 day course – The Secrets of Fortune Telling for Fun & Profit on Sunday 8th March, in Rochdale – are already selling fast. The full price tickets cost just £97, and Earlybird tickets on Eventbrite are only £77 until the end of January.
But if you book your place on the course directly via PayPal today, you can learn all the skills needed for a new career for just £60…
Full details of the course, along with testimonials from past students, your free bonus gifts, and tickets can be found at here
But to book your place on this unique, intensive, 1 day course for the ridiculously low price of only £60 you can buy your ticket directly from me via PayPal.me/psychic/60 – but hurry, because we genuinely only have a limited number of tickets left at this price!