Home
The Academy of Fortune Telling offers a range of training courses, as well as the opportunity to book readings with one of the UK's most popular Fortune Tellers.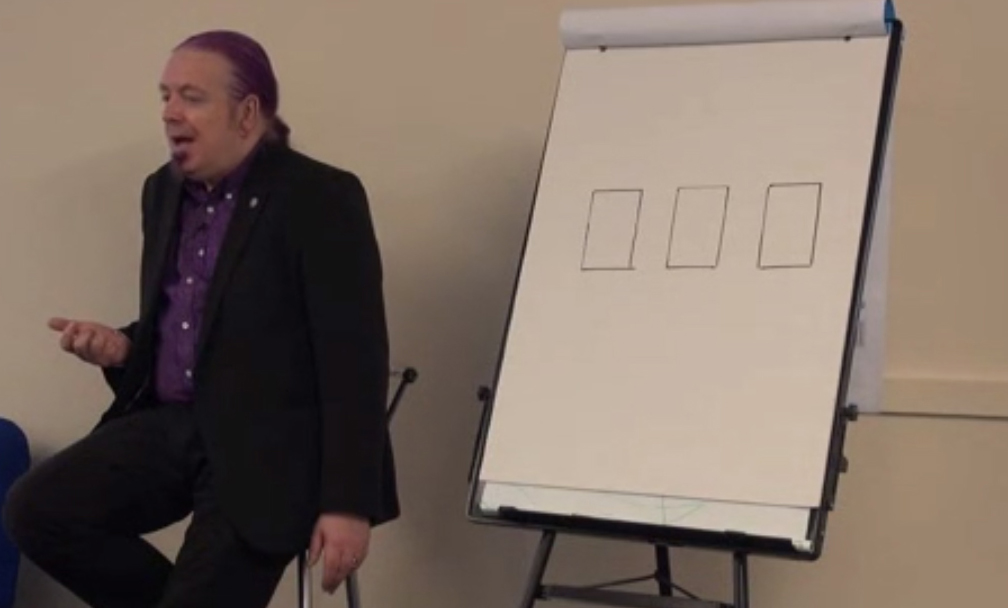 Live Training Courses
We are currently running all our live training courses online, with Zoom.
To get information on our next online courses, please get in touch
Pre-recorded Training Courses
Filmed in Chesterfield in 2018, our professional training course will take you from having little or no knowledge of fortune telling to being a confident, ethical reader of tarot cards, playing cards, runes, palms, and much more – in just 1 day.
Current Price – £197
Tarot Card Readings
Perhaps you are curious about fortune telling, but aren't quite ready to commit to signing up for oe of our training courses. In which case, why not book a reading with one of our professional tarot card readers, and find out what it is all about.