lovers tarot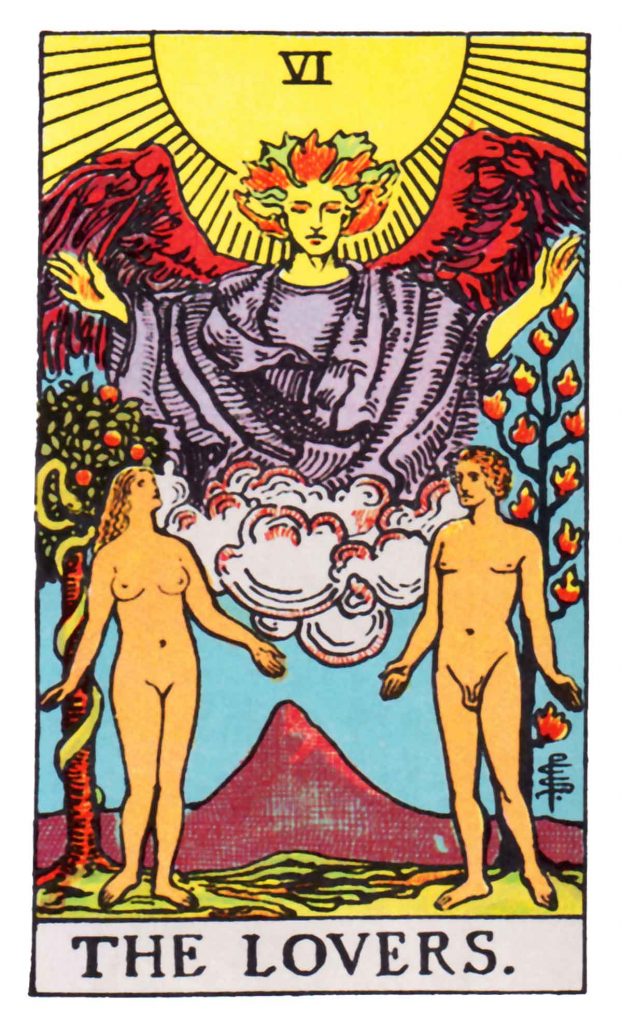 Are you looking for a Valentines Gift that will change their life?
With the day of celebration for lovers around the world coming up, we thought what better way to mark the occasion than with a special discount code.
Check out this Limited Time Special Offer – Show the person in your life that you love them, with a ticket to "The Secrets of Fortune Telling, for Fun & Profit" – and give them unique skills and a career for life!
And if you are single, why not treat yourself to a ticket… and learn what the cards say about your love-life in the future!
Save £17 between now and Valentines Day…
Earlybird Ticket sales for "The Secrets of Fortune Telling, for Fun & Profit" end on Monday 17th February. The current price is just £77, and will rise to £97 on Monday.
But for the next few days, you can save an additional £17 on the price of your ticket by using the discount code LOVERS17 taking the price down to just £60.
Simply book your ticket through Eventbrite (see link below), and enter the code LOVERS17 at checkout to receive your £17 discount.
This offer closes on Thursday 13th February at Midnight.
Everyone attending will receive a host of Bonus Items, including online access to video training files, Royle's RAT System DVD-Rom and more!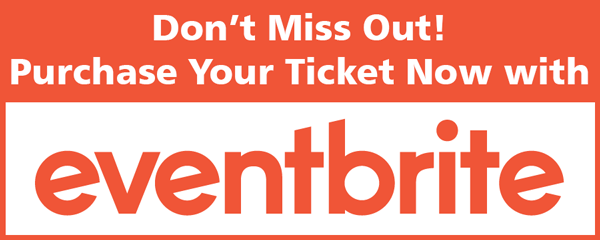 https://www.eventbrite.co.uk/e/the-secrets-of-fortune-telling-for-fun-profit-tickets-89579260981?discount=LOVERS17
For full information about the course, click here